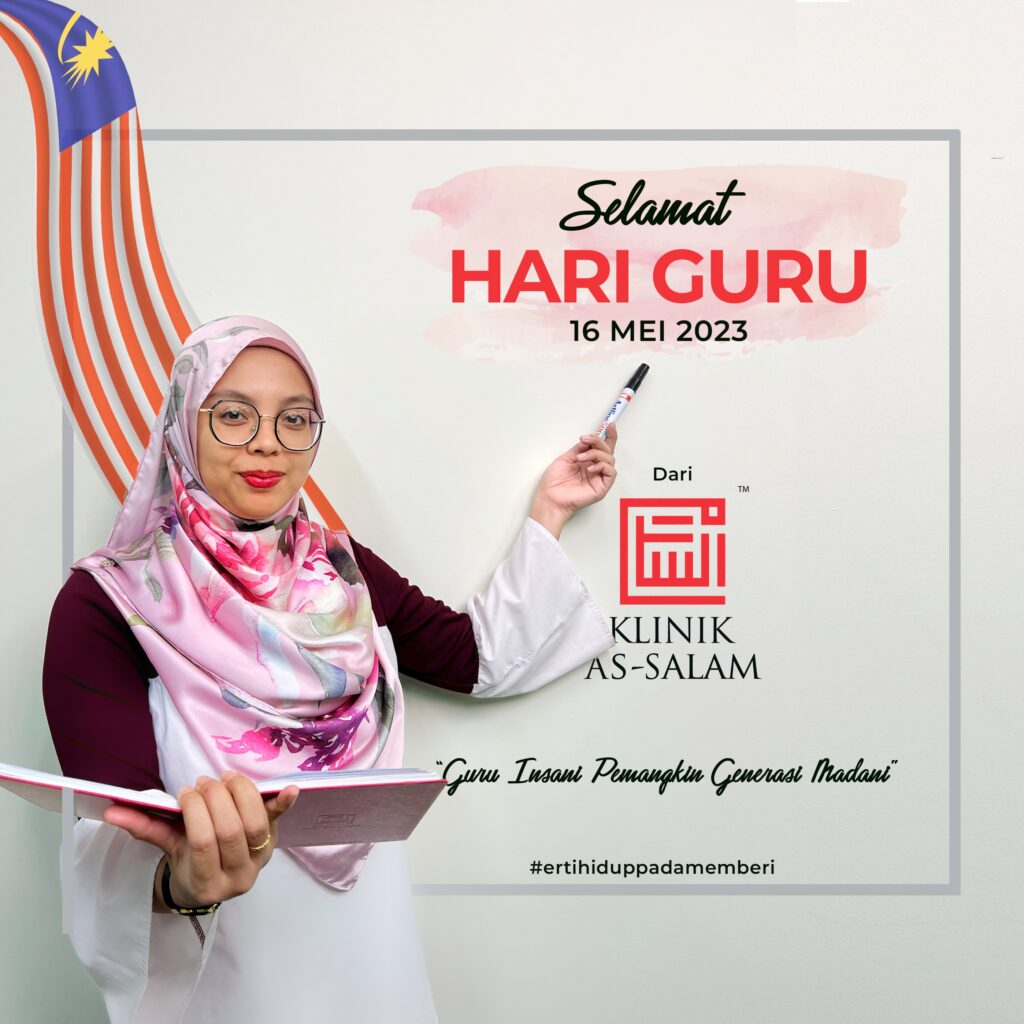 𝐒𝐄𝐋𝐀𝐌𝐀𝐓 𝐇𝐀𝐑𝐈 𝐆𝐔𝐑𝐔 𝟐𝟎𝟐𝟑
Di Malaysia, Hari Guru dirayakan pada 16 Mei sebagai hari untuk menghormati dan menghargai guru. Ini adalah hari yang penuh makna di mana pelajar mengungkapkan rasa terima kasih melalui kad, hadiah, dan persembahan buat guru mereka.
Hari ini adalah tanda pengiktirafan dan pengabdian guru dalam menyediakan pendidikan berkualiti dan membentuk minda generasi kini untuk masa depan negara. Ia menjadi pengingat akan peranan penting yang dimainkan buat kita semua.
Terima kasih guru Malaysia kerana menjadi lilin membakar diri mu demi kami dan anak-anak kami.
.
Kami di Klinik As-Salam turut menyatakan keprihatinan kami terhadap kesihatan warga guru dan pentadbiran sekolah serta murid-murid di sekolah supaya terus mengambil langkah berjaga-jaga agar sebarang bentuk penularan penyakit-berjangkit dapat dicegah di peringkat sekolah seperti penyakit covid-19.
.
Kami menawarkan promo of the month sebagai bantuan persediaan kendiri buat anda.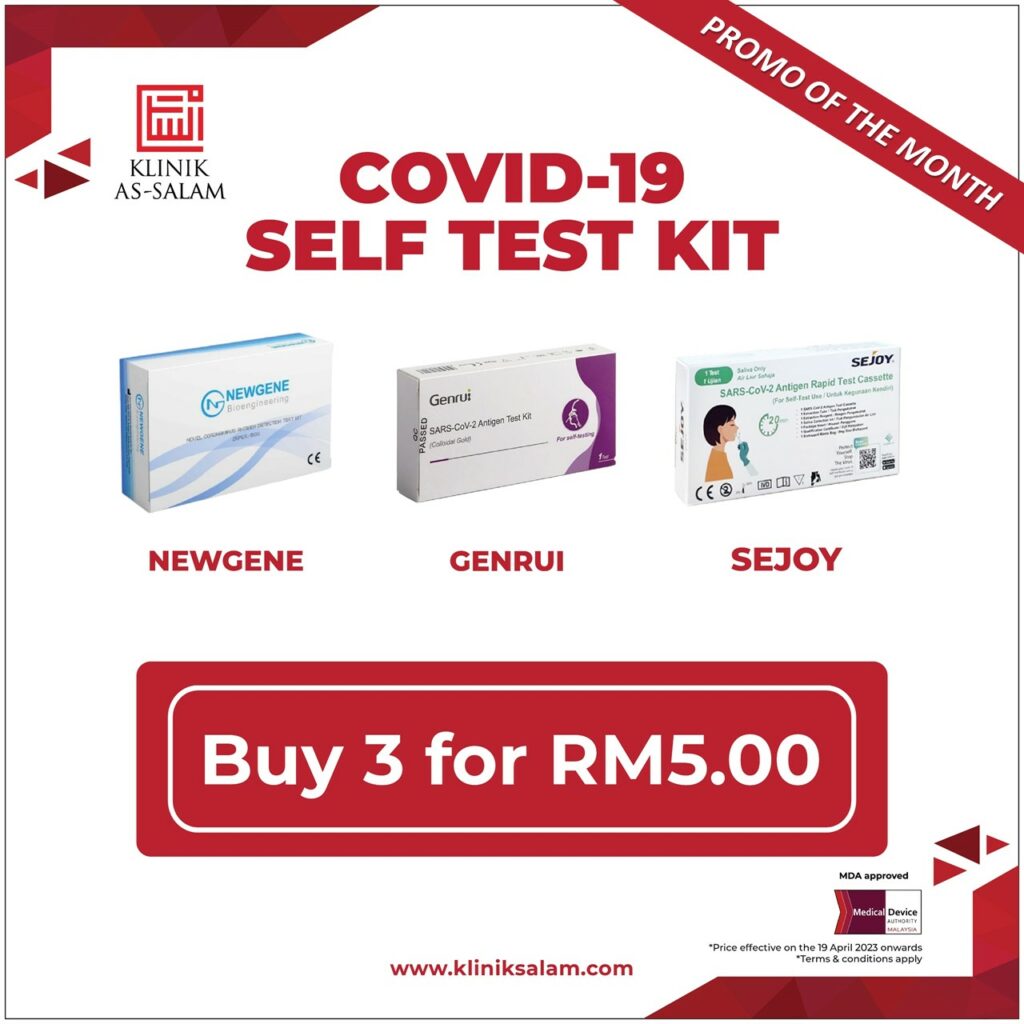 Hubungi Careline Klinik As-Salam di talian 03-9078 3030 untuk sebarang pertanyaan.
"Guru Insani Pemangkin Generasi Madani"
#klinikassalam #ertihiduppadamemberi #hariguru